FAQ powered by Cyclop Members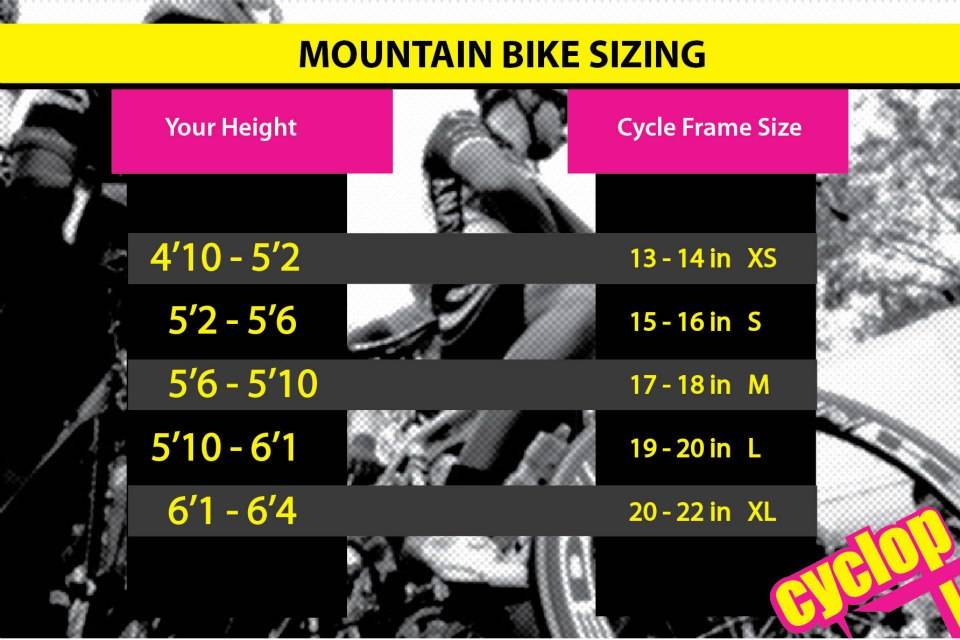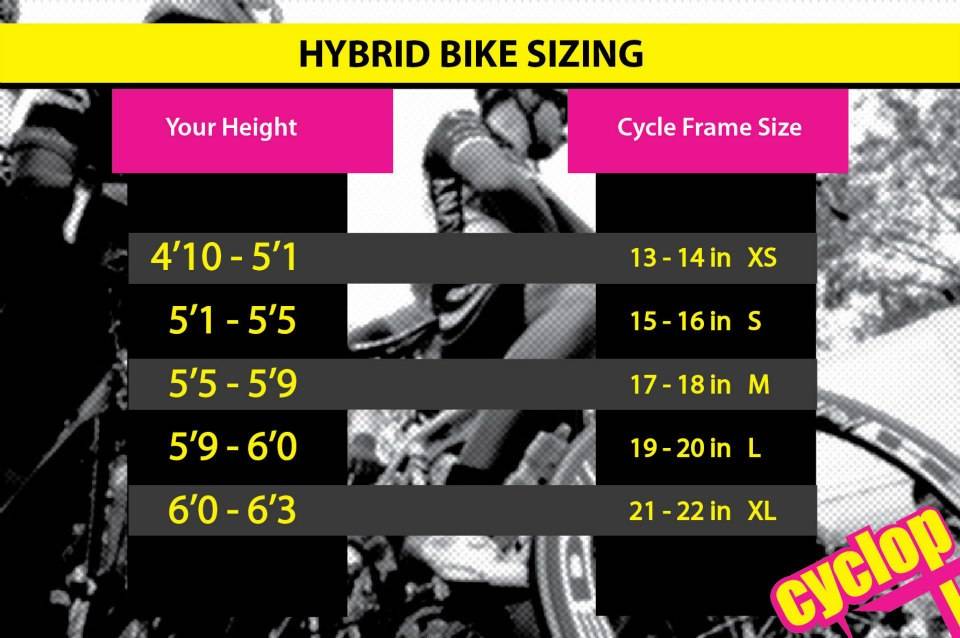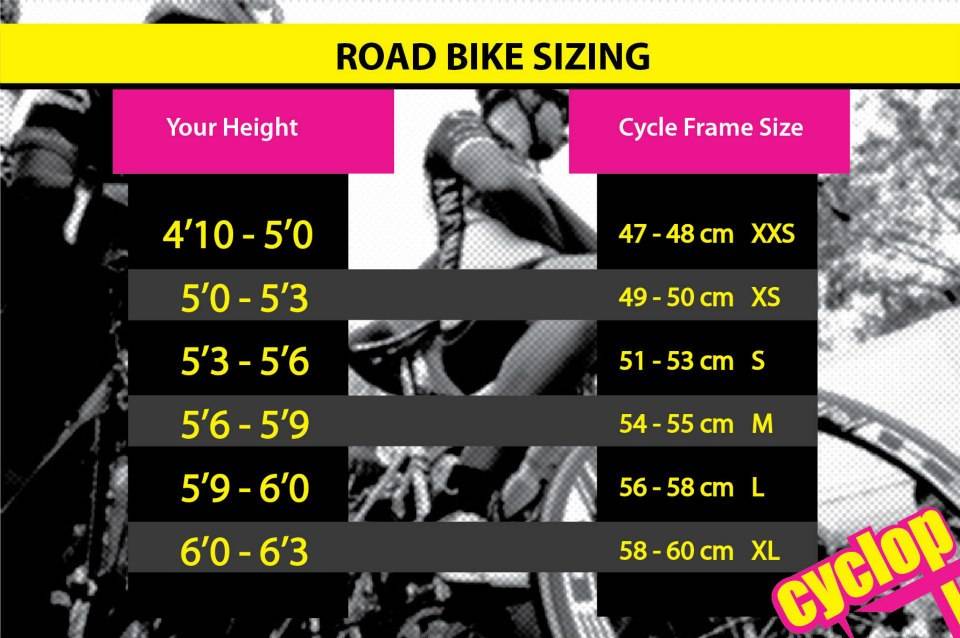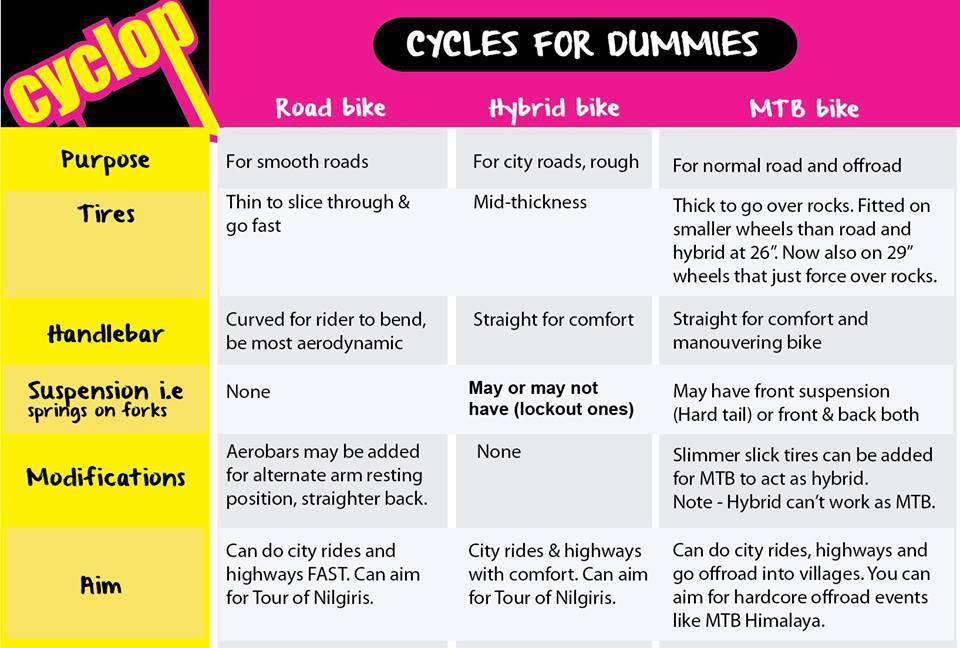 Before u take off the wheels open brakes if your bike has V brakes.

Enter bike frame first into the box. Then fit wheels on either side. Drop in the rest of the stuff then.
I think u're good then.

Most important is that u find a car in which the box can fit or keep a cord handy so that you can tie it in top of the car.
Tying the box with some sort of cord also helps you with getting a grip in moving it around. Unless you are looks-conscious good old naada with do (pyjama cord that is).

If you dont have a multitool.. allen keys will work to open the handlebar and a correctly sized wrench will help with the pedals. Important to screw pedals back on just right without spoiling the threading. Do not force at any point.

Many ppl pad areas with cloth or thermocol so that parts dont rub against each other n scratch. So just see where necessary.

And they also tie the handlebar to the front steam so that it stays put and cables dont get pulled.
Rather naive question, the bikes I see here are about the cost of a commuter motobike, what happened to dear old hero cycles? Cost wise and maintenance they are more cost effective reliability issues ?

Ans:
Good Q! ride an expensive bike once and u wont ask this! one big difference to begin with: bike lightness. why would one drag a heavy steel bike when one can ride a light alloy bike.. or better still carbon! especially uphill where weight is thy enemy.

next: gears. just do an uphill climb on a non geared bike. Nani, mummy, dadi, bua sab yaad aa jayegi

Then suspension.. Expensive bikes are performance bikes that have good components from pedals to frame and durability that will take you through hardcore expeditions. Try that on a local bike and it will probably be clattering by the end of it. However, a guy used to ride with us on a local, single speed bike. Young, fit fellow. Well, good for him! He too prolly upgraded. Heh..

Also, quick release wheels that allow you to dissemble your bike.. something that's not available in dear old hero cycles. This way you can chuck your bike in cars and take it anywhere to start your ride. Or get back from a remote place in a car.

Then adjustable saddle height.. again not available in dear old hero cycles. Sometimes you need to adjust height when uphill changes to steep downhill or vice versa.

Your hero cycle will do ok for say.. the milkman or city rides, but not be of great use in areas where high level performance is needed. On offroad trails cycles take a real beating. I am guessing in local bikes the wheel rim would be more likely to twist on hitting a rock as compared to a bike meant for heavy duty riding. But this last one here is just my guess.

While local bikes are made for general use, performance bikes are made for specific use. There's MTB, hybrid and road.

To sum up, big differences: GEARS, strength, durability, lightness, adjustability.

p.s: Expensive bikes look so damn good!
1. check how much u have to reach forward to hold the handlebar.. should be comfortable.. not too less.. not too far. some bikes offer a more aggressive riding pose with u leaning forward.. others are more like sit back n ride. best IMO is arms should be straight with slight bend at elbows.
2. handlebar should be wide enough or suitably narrow for you. kinda depends on ur shoulder width. u will feel the difference on test riding a couple of bikes.
3. after picking the right size bike (clearance between top tube and ur crotch to be about 1.5 inches) and adjusting the saddle height till it is mid-butt level ur legs should extend almost fully on riding. consider from instep of foot sole.
 Darren Pinto wrote: Ill share my buying experience. (MTB)
I never was an avid cycling enthusiast, but off roading , yes.
Was passing by this local bicycle shop and saw this Bike Urban Trail Dude.. I sat on it and fell in love with it ,coz for 8 years i had an old ranger swing . Without any research, without consulting friends and a limited budget i bought her home. After a month of moderate riding , i could hear all possible frequencies of screeching sounds from the pedals , bottom bracket , derailleurs etc... i ended up replacing all the bearings within 90 days .on closer inspection, i found the sprocket teeth bent and disproportionately sized. i spent a lot of money on maintenance which i should have saved up on and brought a better bike. I then started reading up a lot about bikes and the engineering that goes on behind their design. Now my opinion about a bike frame is different..For normal users like us, the simplest 6061 al frames are enough-they can take a decent amount of shear and fatigue without fracturing from the welds., if you love downhill and stunts n stuff then no frame below 20-30K can take the stresses. IMO the frame is not at all important if ur an average user. What does matter is the quality of the components susceptible to wear-chain, bottom bracket, bottom crank, cog cassette, wheel hubs and pedals. When these parts wear off easily , not only does maintenance increase , but you tend to lose a lot of pedaling energy . So what makes a bike better- Good , branded, high quality and properly hardened steel components .When you talk about gears and suspension forks, its the same . better the metal and its hardness , lesser the wear and better the long term functioning