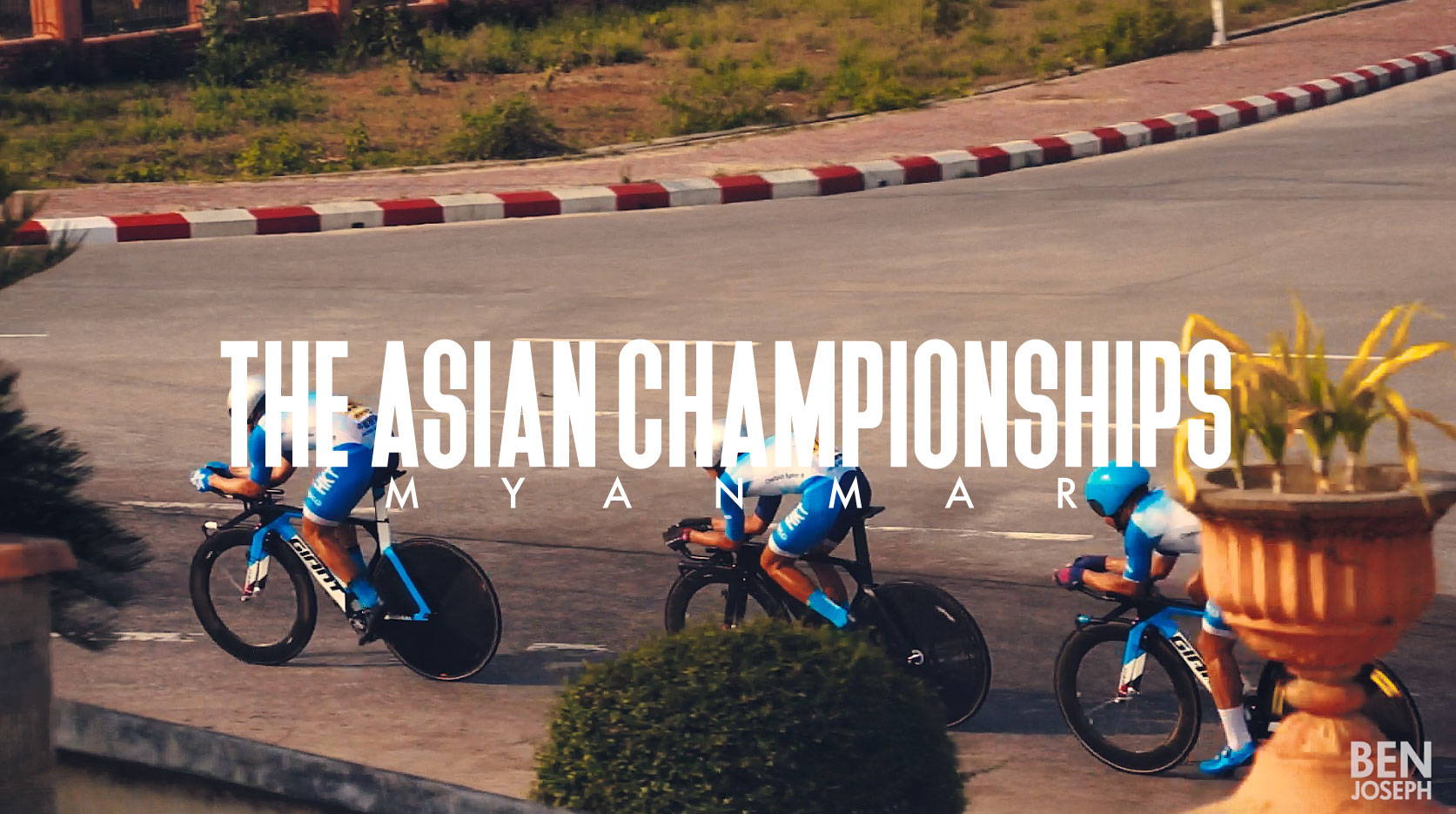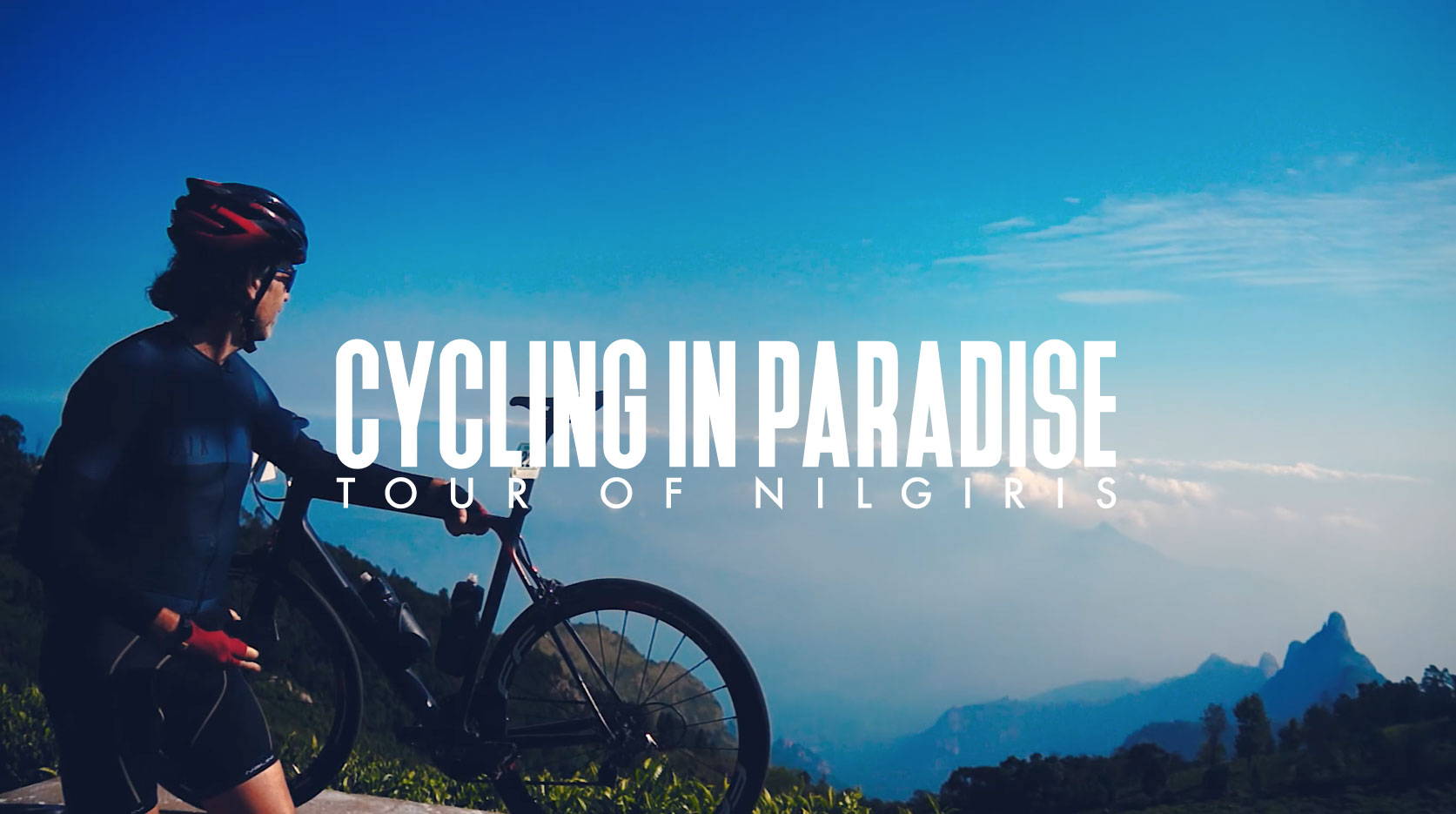 David Kumar, an upcoming MTB racer, talks about the Janeghat climb, saying everyone should come and test themselves here! Check him speak of high intensity rides where you don't pause, you don't stop but give it your all and come on top!
If you want to get the intensity on, go to ATH races that are serious but don't be daunted "Age, gender, weight, fitness , nationality = no bar!"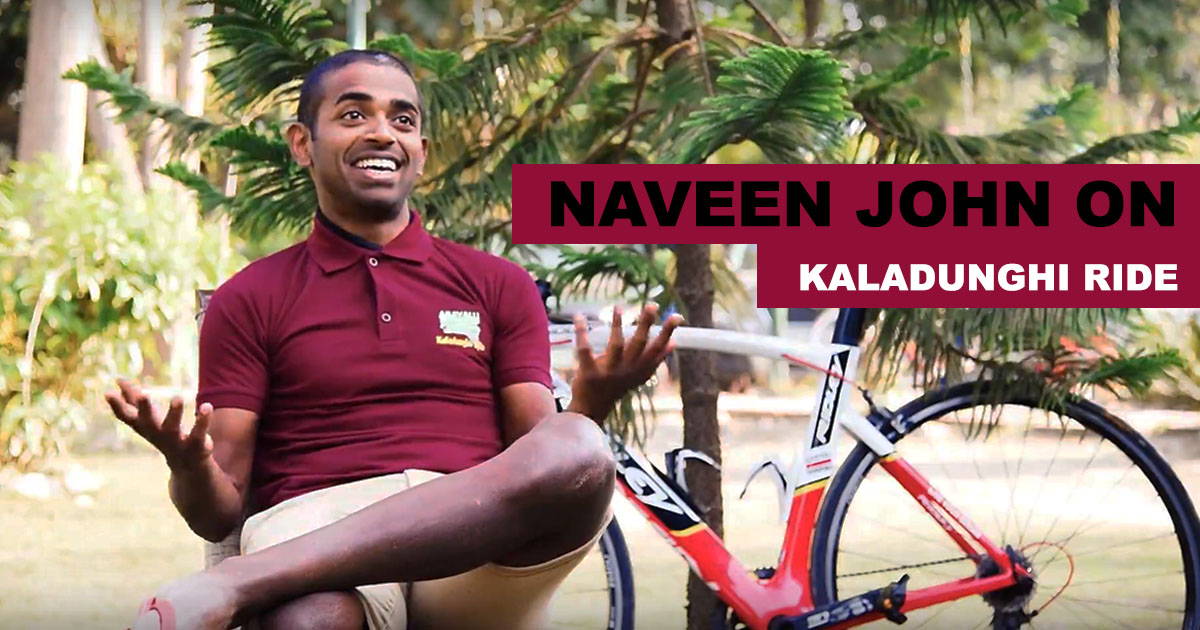 A one-on-one, heart-to-heart, Chat, after the race, with Naveen John, about his take on ATH and the Kaladunghi!